Welcome to Ideal Smiles Dental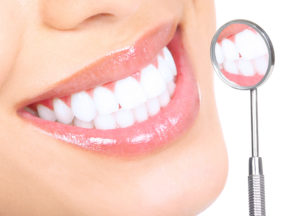 From our state-of-the-art offices in Staten Island, our experienced dentists and staff expertly treat all dentistry related conditions. If you are in need of any  cosmetic dentistry, root canals, emergency dentistry, Invisalign, general dentistry, crowns, dentures, tooth whitening or any other dentistry related service, call us today at 718-535-1196 to schedule an appointment.
We know how important your smile is to your confidence and the overall health of your body. We're not only focused on your dental needs, but also how your oral health impacts the rest of your health.
Going to the dentist is time consuming and not always pleasant. We are here to make your experience at the dentist's office comfortable and most of all, worth your time. It is our mission to provide you with the best, most advanced, and most thoughtful treatment to ensure the longevity of your dental health and to give you a beautiful, ideal smile.