What should you look for in a modern dental office? Gone are the days when dental offices had trays filled with putty and strange looking dental instruments. However, things are vastly different as dental experts value efficiency and comfort. With more and more experts using advanced technologies, opting for a dental office that offers a modern dental experience is important. So without further ado, let us talk about some things you should look for in modern dental offices.
Cone Beam Imaging
In some situations, 2d images are not good enough to provide dentists with information regarding your problem's underlying cause. That's why scientists came up with cone beam imaging technology. These compact scanners can take panoramic, cross section, and axial images of the jaw tissues, gums, and teeth.
The cone beam technology can help dentists diagnose issues like impacted wisdom teeth, jaw tumors, etc., helping them determine the right course of action for their patients. The ability to see the inner workings of their patient's teeth helps dentists steer clear of recovery delays and complications.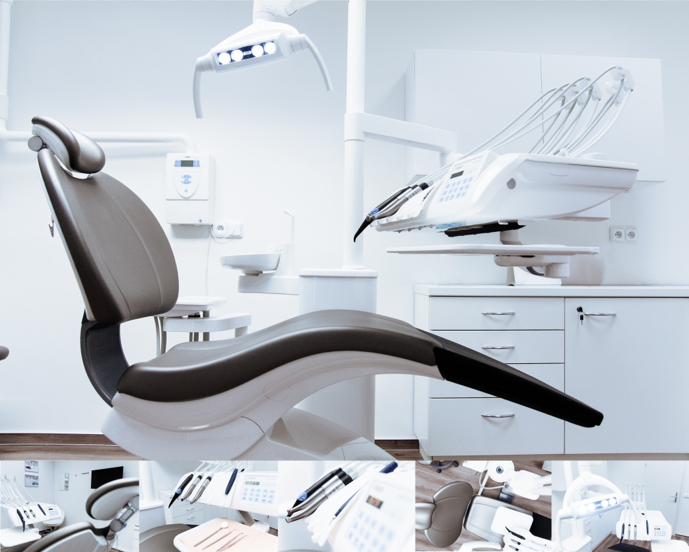 Source
Intraoral Cameras
Originally, hygienists and dentists used curved objects made of metal during cleaning sessions. They used these tools especially for detecting cavities, which patients found quite uncomfortable. Fortunately, intraoral cameras have eliminated this issue quite effectively. The intraoral camera is an effective dental tool with a high resolution camera for viewing dentures without touching anything. This handy tool can help dentists detect and treat dental decay while ensuring their patient remains comfortable.
These cameras are a must for any modern dental office because they can display information on the monitor beside the patient's seat. Things like this can help people understand the importance of dental procedures, encouraging them to prioritize their dental health.
Digital X Rays
Back in the day, dental films were quite difficult to view and took a long time to process. Fortunately, modern technology eliminated this issue by introducing digital x ray gadgets. These gadgets are more accurate, faster, and safer than other x ray equipment. What's more, digital x rays effectively eliminate exposure to radiation by over ninety percent in certain cases, allowing patients to steer clear of unnecessary risks.
It can be especially beneficial for individuals with a higher likelihood of developing issues caused by radiation. While dental offices still use standard protection equipment to eliminate risks, individuals can rest easy knowing that they will remain protected from radiation. In other words, you can visit a modern dental office without any fear of radiation or its effects on your health.
Smile Simulation Technology
Almost every patient wants to see their smile after dental treatment. Well, that is precisely where smile simulation technology can come in handy. This technology utilizes 3D scanning to show patients what their dentists have in mind for their teeth, helping them spend their money and time wisely.
Another thing that makes smile simulation technology a worthy thing to have in dental offices is that it allows patients to see how their treatment process is going. Besides showing people how their teeth would look once their orthodontic care is over, smile simulation technology can show how their smiles would look after tooth whitening, dental implants, veneers, and dental bonding.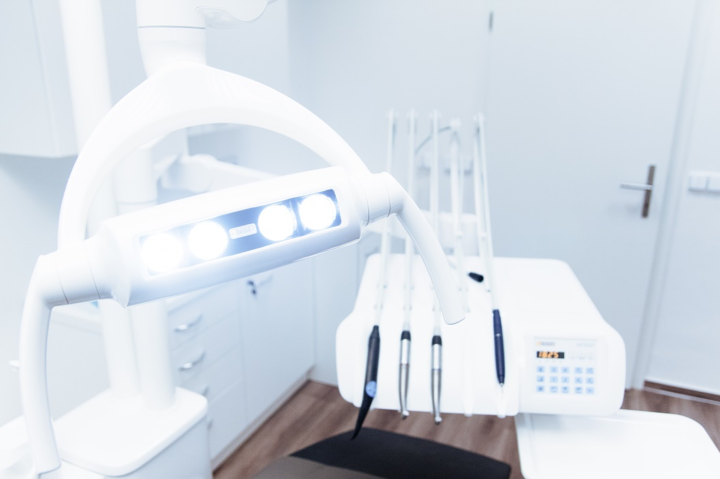 Source
What to Look for in a Modern Dental Office: Final Thoughts
Comfort and efficiency are vital when looking for a dental solution, so patients must choose a modern dental office that offers these things. At Ideal Smiles Dental, we have the right equipment to treat our patients without compromising their comfort. Get in touch with us to book an appointment, and our experts will recommend a viable dental treatment suited to you.
IDEAL SMILES DENTAL
2955 Veterans Rd. W, Suite 2G
Staten Island, NY 10309