What do emergency dentists do? Whether someone needs porcelain or dental filling, most procedures tend to be based on appointments or are pre planned. That said, there are certain scenarios where people need dental treatment immediately. For instance, if you sustained an oral injury and have uncontrolled bleeding, it may require emergency treatment.
Dentists specializing in offering immediate care after an injury are known as emergency dentists. Most people need help understanding dental emergencies and knowing when to get help from an emergency dentist. In this piece, we will discuss what emergency dentists do and how they help their patients.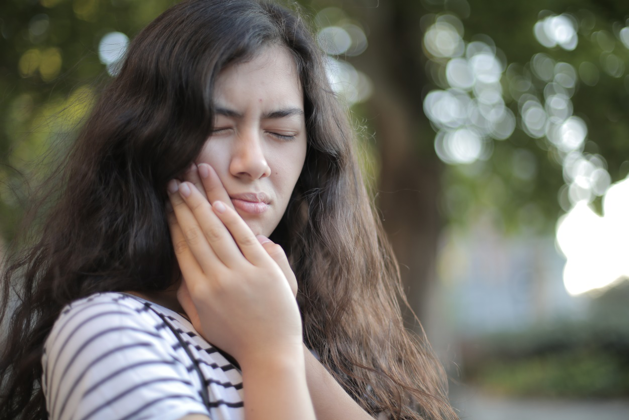 Source
What makes an Emergency Dentist Different from a Regular Dentist?
An emergency dentist is a dental professional who specializes in treating potentially life threatening oral injuries that require treatment immediately. Regular dentists only provide their services after the patient reserves an appointment. On the other hand, emergency dentists offer their services around the clock and also have emergency numbers.
Understanding What a Dental Emergency is
The American Dental Association states that any potentially life threatening situation that isn't treated immediately is a dental emergency. Dental conditions where people get severe infections, uncontrolled bleeding, extreme pain, etc., require immediate treatment. On the other hand, teeth whitening and other cosmetic procedures are non essential and do not require emergency treatment.
Common Dental Emergencies
Here is a list of some of the most common dental emergencies:
Dislodged crown or filling
Knocked out or broken teeth
Chipped teeth or tooth fracture
Dry socket
Serious dental infection
Uncontrolled bleeding because of trauma or accident
Tooth sensitivity caused by tooth decay
How to Determine if You Require Emergency Dental Treatment?
Determining whether you require emergency treatment for your gums and teeth can be difficult sometimes. Mentioned below are some common telltale signs that indicate you need immediate treatment:
Broken or avulsed tooth
Swelling
Extremely painful toothache
Difficulty in closing or opening the mouth
Severe bleeding
If you think that you or someone you love requires treatment immediately, you shouldn't waste time getting in touch with an emergency dentist. These dentists are a fantastic option for emergencies because they can treat you even over the weekend or after emergency hours. If you are still deciding about getting emergency treatment, consider calling the dentist and informing them about your situation.
What Do Emergency Dentists do to Help Patients?
As mentioned, emergency dentists are trained to treat various emergencies, ranging from dislocated jaws to fractured teeth. For instance, an emergency dentist may put their tooth into the socket within a few hours or even minutes if someone has an avulsed or broken tooth. Similarly, these dentists can also attach dislodged crowns without requiring you to book an appointment in advance.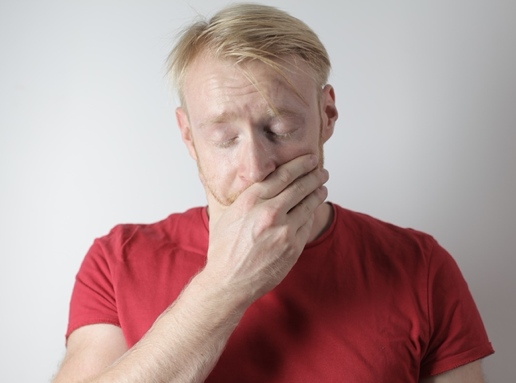 Source
What Do Emergency Dentists Do? Final Thoughts
Depending on the injury you sustained and the type of emergency, you must take measures to minimize the damage. If there is too much bleeding, consider placing a clean towel on the injured area to get the bleeding under control. Situations like these require immediate treatment, so make sure you recognize whether you have an emergency and take action accordingly.
If you or someone you love gets a dental injury and requires emergency treatment, Ideal Smiles Dental can help. We have a team of professional emergency dentists who can evaluate your condition and offer a swift and timely solution. Whether you have bleeding or tooth pain because of an injury, call us and we will take care of the issue immediately.
IDEAL SMILES DENTAL
2955 Veterans Rd. W, Suite 2G
Staten Island, NY 10309