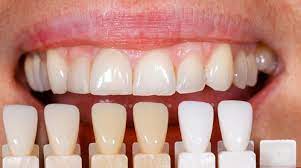 Have you been considering getting dental veneers to improve your dental appearance? Dental cosmetic treatment you opt for depends on several different factors. Dental issues, complications, conditions, and disorders that you can have have different effects on your teeth. Sometimes, dental conditions can result in tooth decay, cavities, fractures, discoloration, enamel deterioration, root infections, and many different problems. It is worth mentioning that general dentistry works side by side with the cosmetic industry.
While one ensures that you preserve your dental health, the other form (cosmetic) makes sure that you have the same level of aesthetics and appearance as your once-natural tooth (or teeth). From the wide range of prosthetics and aesthetics-enhancing surgical and non-invasive dental procedures, our focus here will be on a specific type of restoration method: veneers.
So, let's get down to learning the essential facts and knowledge about veneers.
Important Facts about Veneers
Dental veneers are thin ceramic shells that are usually custom-made according to the patient's requirements and specifications. They fit right in front of the teeth, making them look like natural teeth. Veneers are a popular tooth restoration and cosmetic treatment option.
What's more, the veneers are custom-made and help maintain a natural look with the right shade and color as the rest of the natural teeth.
Upon your discretion, your dentist will design veneers for you according to the natural shade of your teeth. It is safe to say that these are best for those looking to enjoy an aesthetically pleasing and brighter smile. You can opt for veneers for your teeth for many reasons. Some of them include chipping, staining, deep discoloration, cracks, and more.
Therefore, to counter and cover the damages/injuries/wear and tear, veneers may be the best option to restore the natural look of your teeth.
Why Can't You Get Veneers?
While veneers are an amazing cosmetic treatment option that offers a naturally white look for your teeth, they are not suitable for everyone. It is because some conditions do not allow the application of veneers. These include:
Habitual teeth grinding (jaw clenching)
Tooth damage (severe structural deformity)
Tooth crowding
Recurrent gum diseases (or active)
Underbite/crossbite and similar conditions
Poor oral healthcare regime
Deep cavities
Labial teeth versions
With the conditions above and some more, your dentist might advise not to get veneers for a bright and more aesthetically pleasing smile. However, there are always other options to choose from to restore the natural looks and healthy teeth.
Types of Veneers
Here are the main veneer types that your dentist will suggest that you choose from to regain and restore your smile and natural teeth look.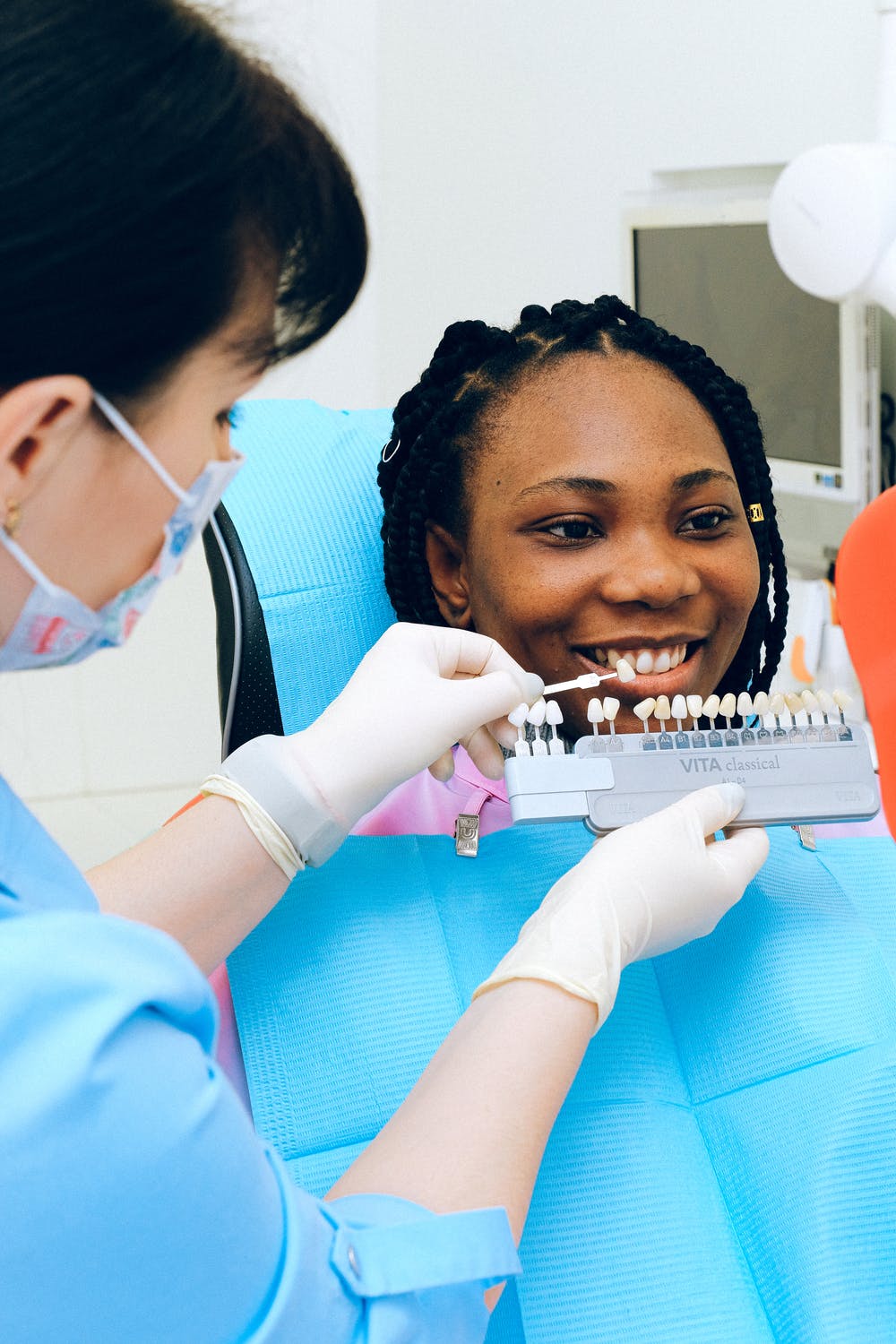 Instant Veneers
These are pre-made and comprise a large variety. Including shades, shapes, and styles, you may see an endless list of options when opting for instant veneers. However, your dentist will help you pick the right type of instant veneer that suits your natural teeth' appearance. While their stain-resistant qualities are lower than other types of veneers (custom-made), they offer a natural and consistent look with the feasibility of application in a single visit.
Porcelain Veneers
Offer an overall transformative effect on your teeth. They do require you to visit your dentist for multiple appointments during the installation. However, they are worth the investment for their durability and natural look.
Consultation is essential, which means that you will be able to determine if they are right for you with the help of your dentist. They fit your teeth according to the natural shape and size as they comprise custom-made sets. Furthermore, they are stain-resistant and suitable for those who have low to mild dental issues such as intense discoloration or tooth cracks/chips. They last long and deliver the same aesthetics as properly maintained natural teeth.
Custom Veneers
These remain the most common tooth restoration option. Composite veneers offer a fix for minute dental issues such as cracking or chipping. They can also fit for minor gaps in the teeth (such as in the case of teeth crowding). What's rather interesting is that you need fewer visits than you might have if you opt for porcelain veneer installations and are more affordable. However, one thing you should remember for composite veneers is that they are not stain-resistant, which will require you to maintain a thorough and consistently proper oral hygiene.
Dental Veneers: Conclusion
If you are looking for top-quality dental and cosmetic oral healthcare services, your goal should be to find the best dentists. Fortunately, at Ideal Smiles Dental, we offer you the best dentists who provide cosmetic dental treatments. With impeccable training and practicing experience, these dentists are the most reputable in cosmetic dentistry.
Ideal Smiles Dental
2955 Veterans Rd. W
Suite 2G
Staten Island, NY 10309.
---
Reference Links:
https://www.dentalselect.com/all-about-veneers/
https://www.webmd.com/oral-health/guide/veneers
https://www.healthline.com/health/dental-veneers
https://www.medicalnewstoday.com/articles/dental-veneers