Pediatric dentists are specialized in treating children, starting from infancy to teen years. They specialize in children's oral health. Their qualification allows them to take care of children's teeth and gums through the various stages of childhood.
Children start growing their baby teeth when they are around six months. When they are six or seven, they lose their baby teeth gradually. Then, their permanent, adult teeth replace their baby teeth. When parents fail to take proper care of their child's teeth, their children develop oral diseases and suffer from tooth decay, along with other complications and lifetime pain. When a child experiences early dental issues, they are prone to develop various infectious diseases. These diseases are seven times more common in children than hay fever and five times more common than asthma.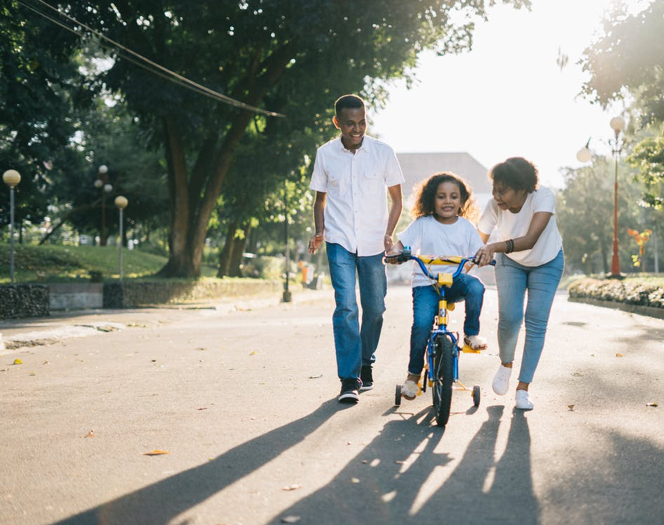 (Source)
What Types of Treatments Do Pediatric Dentists Provide?
Pediatric dentists can perform various essential functions relating to children's oral health and maintaining their oral hygiene. Their responsibility is to emphasize maintenance and taking care of their baby teeth. The care includes proper speech production, good habits of chewing and holding the space for permanent teeth. They provide extensive oral health care. Below, you will find some of the oral health care they take care of:
Taking care of dental injuries (such as knocked-out, displaced, or fractured teeth)
Controlling the gum conditions and diseases such as mucoceles, ulcers, short frenulum, and pediatric periodontal disease
Diagnosing the oral conditions related to disease (for instance, hyperactivity/deficit/attention disorder, congenital heart defect, asthma, diabetes, hay fever)
Identifying the defects and repairing the root cavities
Early diagnosing and treating the correction of an improper bite and straightening of teeth.
Habit counseling (such as thumb sucking and pacifier use)
Promoting dental care includes fluoride and cleaning treatments. Furthermore, diet and nutrition are also important for a child to maintain oral health
Oral examination of an infant that includes analyzing the risks
What Kind of Training Do Pediatric Dentists Have?
A pediatric dentist must complete the following education to pursue this career:
Four years in a dental school.
Two years of additional education and dentistry training for children, teens, infants, and children with special needs.
Patients do Pediatric Dentists Treat?
Most of the time, children can be successfully and safely treated with general dentists. It is not important to visit a specialist for treating every anxious or medically compromised child. Furthermore, it is not appropriate to visit a pediatric dentist for routine care. However, sometimes you need to treat your child with a pediatric dentist.
1.    Anxious Children Unable to Receive Treatment by Local Anesthesia
Children suffering from the following conditions will develop dental anxiety. For that, you need to seek help from a pediatric dentist:
ADHD (Attention-Deficit Hyperactivity Disorder)
Autistic Spectrum Disorder
Behavioral Disorders
Pediatric dentists have the training and experience to offer care through specialized behavioral management techniques and methods. They can provide oral treatments with general anesthesia and under sedation treatments.
2.    Medically Compromised Children
Pediatric dentists collaborate with medical experts in various fields to provide the child with complete health care with effective and safe techniques and methods. When you encounter any complex medical problem, you can bring your child to a specialist for treatment, affecting oral care provision. Here are some examples:
Severe neurological disease.
Bleeding disorders
Childhood cancers
Severe learning difficulties
Cleft lip and palate
Cerebral palsy
3.    Managing the Complex Oral Trauma
Most of the time, teeth and mouth injuries occur while playing sports and when you encounter a traffic accident. Almost 15% of children suffer from dental injuries (Source). However, you can bring your child to a pediatric dentist for any such trauma or injury for oral, physical, and mental treatment.
4.    Education and Research
They educate children with the help of computer technology, models, and child-friendly terminologies. This helps children understand why it is important to keep their teeth healthy and strong. Other than that, they also guide parents about trauma prevention, disease prevention, good habits of eating, and any other aspects of routines about home hygiene.
5.    Monitoring Growth
By keeping track of the child's development and growth, a pediatric dentist can anticipate dental issues for quick intervention before the condition grows worse. Furthermore, working before the issue occurs can maintain the self-esteem and fosters the child as a more positive self-image.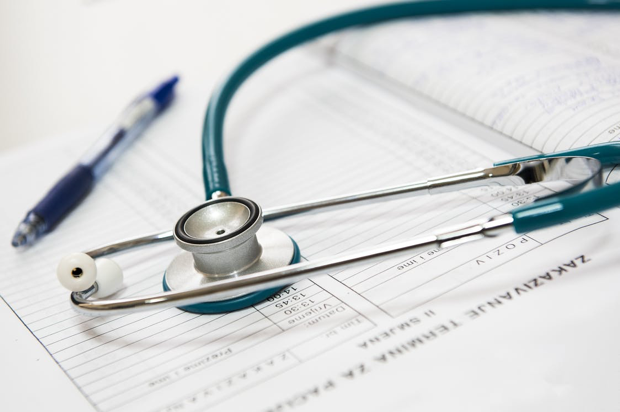 (Source)
Conclusion: Call Ideal Smiled Dental
If you are experiencing any unusual behavior of your child that is affecting their oral hygiene, you should visit our clinic in New York City. Ideal Smiles Dental's experts in oral hygiene have the capability to analyze and treat your child's dental conditions.
To make a regular or emergency dental appointment for your child, contact us at 718-535-1196.