Getting a tooth implant can be a lifesaver for many. Tooth implants, also known as dental implants, are a surgical technique in which the tooth is attached to a blade or screw and the dentist implants it into your jaw surgically. Many people face the issue of an empty spot left in their jaw due to a cavity or many other reasons. In such cases, a tooth implant has been a lifesaver for them and is currently one of the most frequent surgeries carried out by dentists.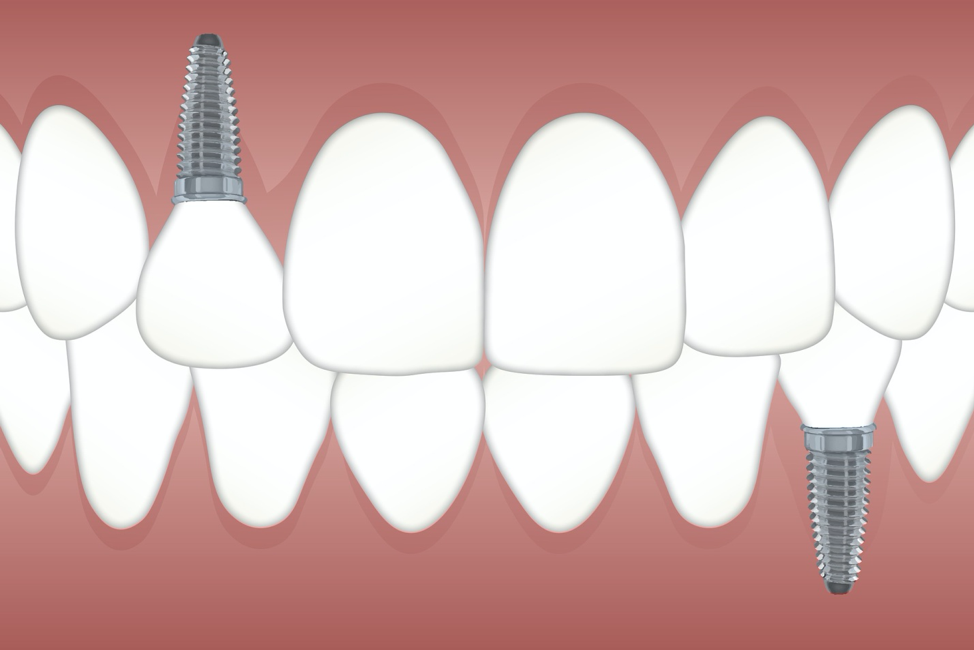 If you are suffering from the same issue, and are planning to get a tooth implant, make sure to take your time before making an informed decision. For that, read this article as it will give you more insight on what tooth implants are and how dentists perform the surgery.
Advantages of Dental Implants
·       Oral Health
Oral health is one of the most important things you have to take care of, as it impacts many aspects of your health. Hence, while the dentist inserts an implant, none of your other teeth are affected as most of them are left untouched. As a result, your oral health is intact during the process.
·       Better Speech
Dental implants are very firm. This feature allows them to improve the way you talk. This is because it prevents the risk of your teeth slipping away, unlike low-quality dentures that cause you to eat up most of your words while talking.
·       Improves Your Appearance
The best thing about dental implants is that they look exactly like your original teeth as the implant appears so naturally due to its structured design. Dental implants conveniently replace permanent teeth. Having all your teeth intact while you smile surely does improve your appearance.
·       You Can Eat Comfortably
Sometimes, if you're wearing unstable dentures, it's difficult for you to chew certain foods. The same applies to when you have a missing tooth; food is more likely to get stuck in the open space. Both situations can lead to extreme pain. Hence, once you get an implant, you can easily enjoy and savor any food without having to feel any pain or being embarrassed.
·       Long-Lasting
Tooth implants always last longer. If you take proper care of them, they will last longer than you expect. This way, you don't have to worry about constantly getting a new one or worrying about what will happen if the implant comes out.
·       More Convenient
Unlike dentures, you don't have to remove your tooth implants. As a result, implants save you the effort and embarrassment of having to take out your dentures before sleeping or whenever you have to eat something. With implants, you don't have to worry about taking out your implants or even buying extra adhesive.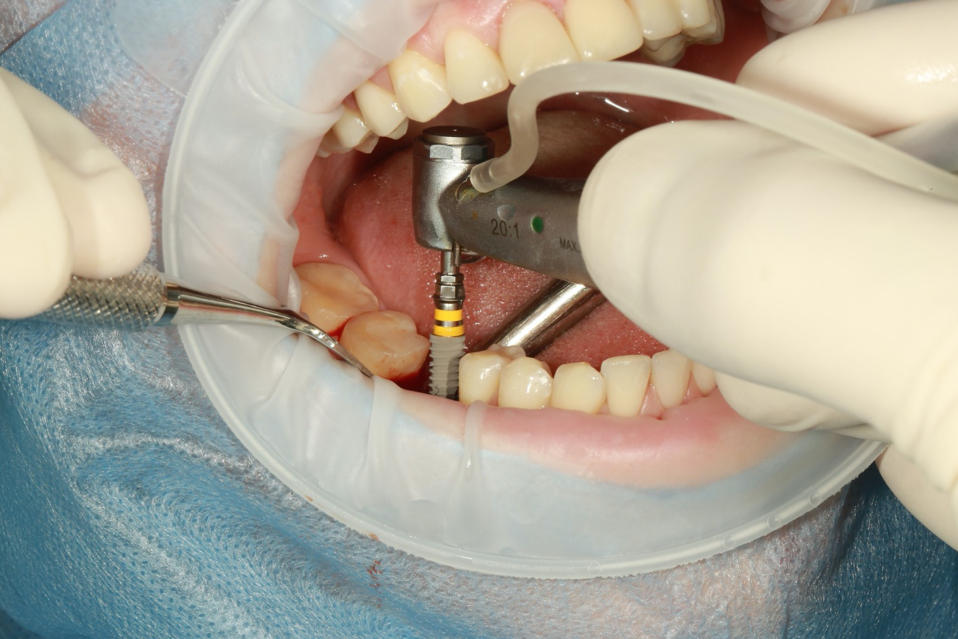 Process of Installing a Tooth Implant
Dental implant surgery is very extensive and involves many technicalities. Below is a simply explained process of installing a dental implant:
1.     Jaw Bone Grafting
This is one of the first steps of tooth implants. However, you will only have to go through this step if your jaw is too soft or thick as the dentist needs to properly graft your jaw bone before he/she plants the tooth in.
2.     Dental Implant Placement
This is one of the main parts of the surgery. The surgeon cuts open your gums and drills a hole where they have to plant the tooth.
3.     Bone Growth/Healing
In this step, the dental surgeon starts osseointegration. During this, the jawbone slowly grows into the surface of the tooth implant. The healing process can take up to seven months.
4.     Abutment Placement
An abutment is a minor surgery that involves attaching the crown. This process takes place right after the osseointegration is complete.
5.     Placing Artificial Teeth
After the healing process of your gums completes, you will have more artificial teeth made for your crown. You will keep wearing it until your jawbone supports the use of a new tooth implant.
Tooth Implants: Call Ideal Smiles Dental
Getting a tooth implant may seem frightening, but you don't have to worry as Ideal Smiles Dental will expertly install your new tooth and will also help you with other dental needs. So contact us at 718-535-1196 and book your appointment ASAP!